Only 150 calories (frosting included)
I watched as my little sister devoured the icing-slathered doughnut. Her fingers covered in sticky sugar and crumbs all over her face. You could see her face beaming with excitement and joy.
I shook my head, trying to understanding what was all the hype about doughnuts? It was just fried dough. Fried dough dumped with more sugar.
To my defense, I never really had a lot of doughnuts in Hong Kong. I did have fried crullers (youtiao) though – the ones you get from street vendors with a bowl of plain rice porridge to dunk them in. The mornings would usually be loud and busy, as people rushed by to grab a quick warm breakfast at the stalls before making their way to work. Shouts and friendly greetings were heard as people waved to call at the storeowner.
Doughnuts also reminded me of the sugared Chinese bread my grandpa would bring me. It would always be in a small plastic bag from the markets fresh out of the baker's oven. Light, airy dough tossed in white crystals of sugar – they were a rare treat that was often welcomed in the house.Honestly, you can tell I am more of a cheesecake, apple pie kind of girl. Plus donuts was not the healthiest thing to eat.
But who said doughnuts had to be fried? What about "Baked" Doughnuts?
These deliciously, light, fluffy doughnut "cake" is soft, sweet, rich – everything you would want in a doughnut without those extra calories! Not to mention they are more cake-like, which completely satisfied my love for cakes.
The best part of it all is the creamy vanilla almond butter frosting with hints of maple syrup. A perfect Fall combination. After eating these, I think donuts might have become one of my new favorite sweet treats. I could eat these any day.
I thought I was being biased until everyone else who tried it told us how much they loved it especially my donut loving little sister. They even said it rivaled Krispy Kreme's Doughnuts!
So if any of you want to try a new pumpkin recipe, this is a quick treat to whip up. Done in less than an hour, simple to make and also absolutely delicious!
Adapted from Detoxinista
Ingredients – makes 6 Donuts
1/4 cup coconut flour
1/8 tsp salt
1/2 tsp baking soda
1/2 tsp cinnamon
2 eggs
1/2 cup pumpkin puree
1/3 cup maple syrup
1 tsp vanilla
Maple Almond Butter Frosting:
2 tbsp vanilla almond butter
1 tbsp maple syrup
1 tbsp almond milk
How to Make:
Preheat oven to 350F.
Mix together the dry ingredients. Add in the eggs, pumpkin, honey and vanilla.
Mix well and break up any clumps to form as smooth batter.
Spray a donut pan generously with cooking oil. Divide the batter into 6.
Flatten the tops of the donut by running a wet finger along.
Bake for 20 minutes. Cool and remove the doughnuts.
Mix together the ingredients for the frosting. Spread onto the doughnuts and serve!
Calories: (Frosting included)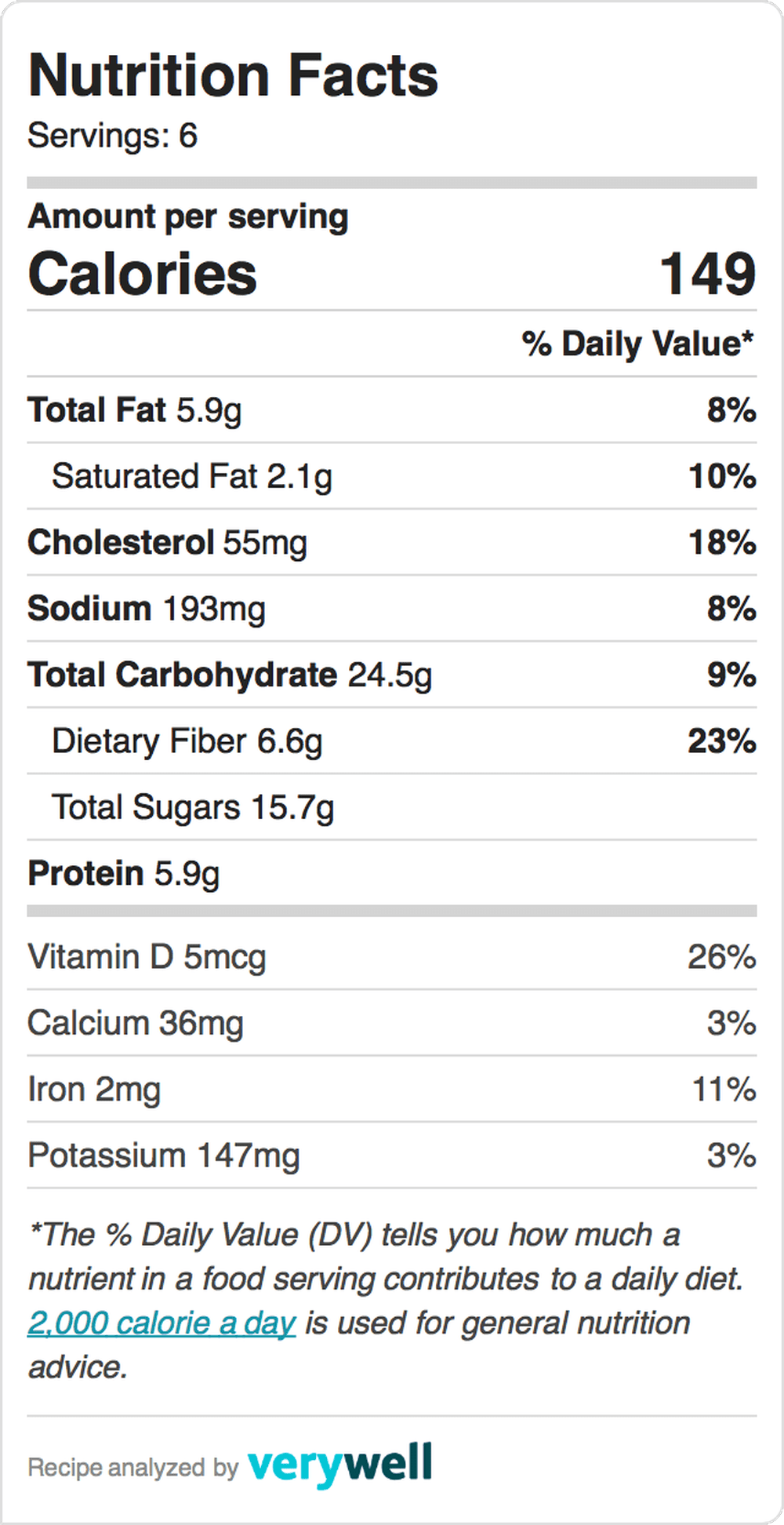 LOVE,
Zoe & Mia