100 Calorie. Vegan. Protein-Packed. Same Ingredients. 2 Soups. 
My Sunday Mornings are usually quite uneventful. The usual scuttering around the kitchen to make our weekly Sunday dinner was the norm. Just dirty dishes, loud clanging and chopping in the early hours of the morning; with hopes that my roommates wouldn't be awoken by the noise.
Zoe would rush over from her apartment in her pajamas, early and eager to start cooking. It was the only time of the week we were able to spend a whole morning to making our favorite recipes. I saw the excitement on her face as she clutched her laptop hurrying to show me what she had finally decided to make.
Our goal today, was to prepare food for the week and to finish everything in our fridge – which I really struggle with. I absolutely love grocery shopping and almost always end up buying too much. By the time the weekend rolls around, I always find myself left with bits and pieces of everything. Its always a struggle to try finish all your leftovers and I end up having to throw it away because they just go bad.
This week was no exception. My fridge was just bursting full of leftover vegetables: a couple stalks of celery, few carrots, a head of broccoli, bunch of kale, beans and half a carton of milk.
Frustrated and determined that I wouldn't make the same mistake this week, Zoe and I decided to make soup. This honestly wasn't meant to be a fancy recipe of any sorts. We weren't even planning to post it but it was so good we had to share it!
Sounds of chopping and the tap running kept the kitchen busy. Soon a wonderful smell floated around the kitchen. I was honestly so surprised at how good it looked. It was beyond delicious ~ better than vegans soups I had eaten before.
My younger cousin (who hates vegetables) walked into the kitchen saw our creamy broccoli soup and said she really wanted to try some. So today we have NOT ONE, BUT TWO fantastic soup recipes that WILL NOT LET YOUR VEGETABLES GO TO WASTE –  using the same base ingredients of carrots, celery, onion, beans and broth.
You won't find yourself with half a can of beans or half an onion sitting in the fridge anymore. This is the perfect meal prep for the week! Budget friendly, Protein Packed and insanely delicious! Did I also mention that they are VEGAN and LOW FAT? You heard it right there is:
No Cream
No Cheese
No Butter
No Flour/ Cornstarch
No Coconut Milk
I love love love these soups. I'm not even joking when I say I could live on these soups this whole winter.
Broccoli Cream Soup (Vegan)
The combination of soy milk and beans gives it the classic creamy texture, whilst imparting a nice cheesy flavor. You can't taste the soy milk or beans distinctly.
Ingredients- serves 3
1/2 Onion, diced
1 stalk Celery
1 medium Carrot
1/2 Can White Northern Beans (3/4 cup)
2 cups Vegetable stock
1-2 heads of Broccoli (3 cups)
1/2 cup Soy milk
1/2 tsp Salt
Black Pepper
How to Make:
In a pot of salted boiling water, blanch your broccoli for 3 minutes. Drain and set aside.
In the same pot, add your onion, celery and carrot. Stir fry for 5 minutes till fragrant.
Add in vegetable stock and bring to boil.
Transfer everything into the blender. Puree till smooth. Serve immediately.
Winter Minestrone
This is our low-carb, Pasta-free version, but you can add in some cooked pasta at the end for a heartier meal!
Ingredients – serves 3
1/2 Onion, diced
3 stalks Celery
2 medium (or 1 large) Carrot
1/2 can White Northern Beans (3/4 cup)
2 cups Vegetable broth
1/2 can Diced Tomatoes
1/2 cup Kale (or spinach)
1 tsp Italian seasoning (oregano)
1/2 tsp Salt
1/2 tsp Smoked Paprika
How to Make:
Finely slice you onions, carrot, celery.
In a large pot, saute onion soft 2-3 minutes. Add carrot and celery, cook till fragrant.
Add tomatoes, broth, beans, kale and seasonings.
Bring to boil and then allow to turn to low to simmer for 20 minutes. Serve immediately.
Cream of Broccoli Soup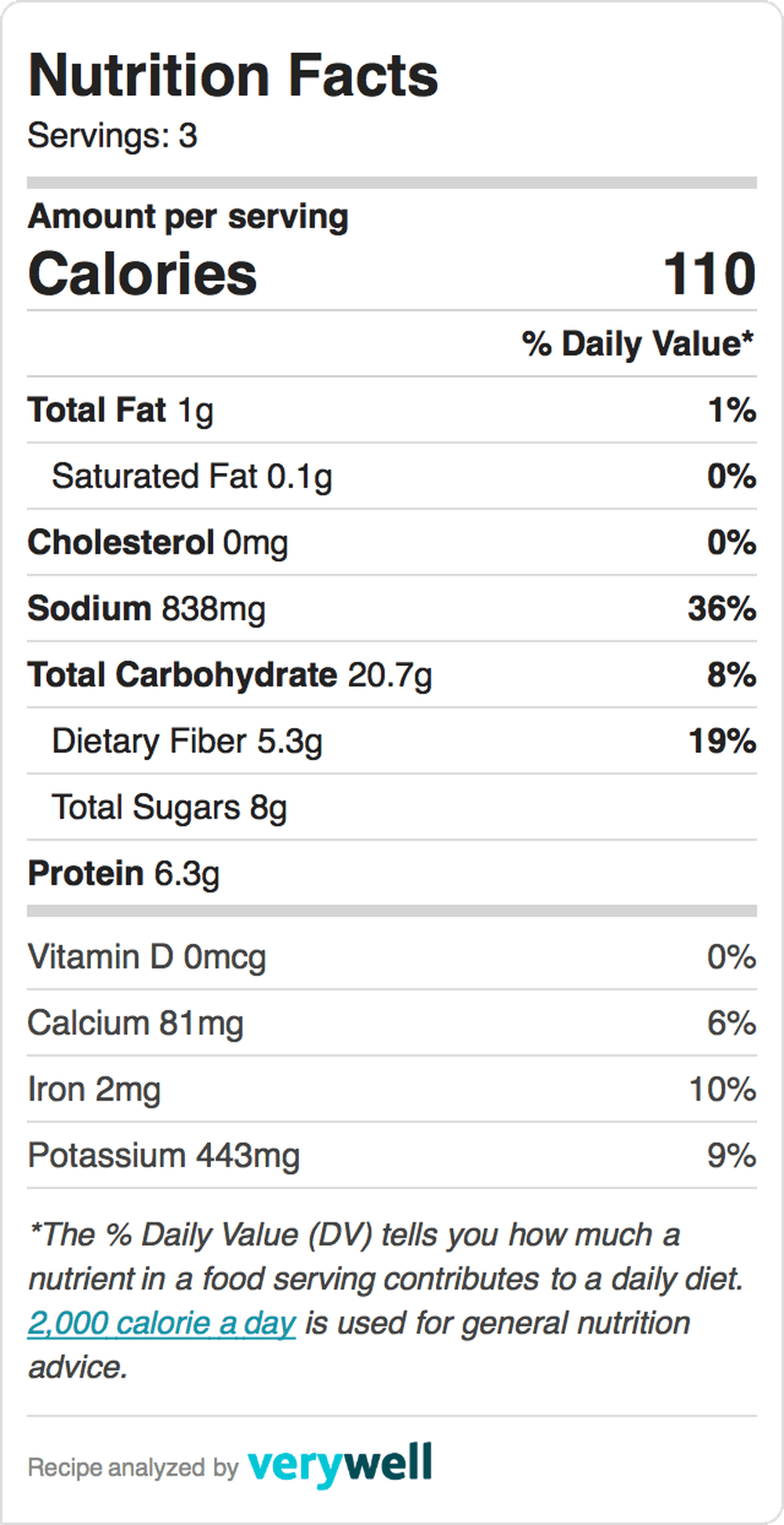 Winter Minestrone: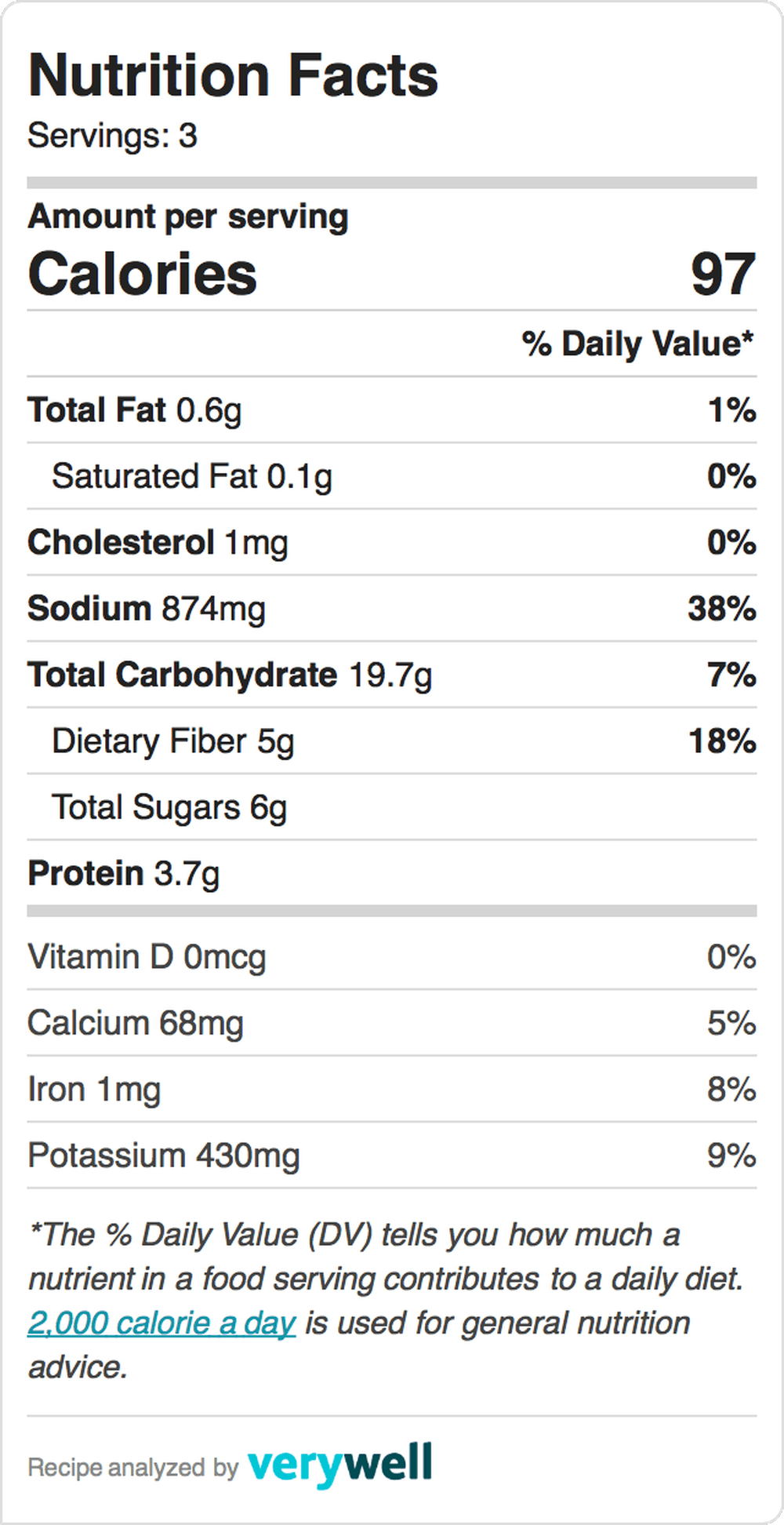 LOVE,
Zoe & Mia
(This post is featured on Twinkly Tuesday, Hearth and Soul)