Flourless. Butter Free. Fudgy. Nutrient-Dense.
Vegetable in Chocolate Cake? Now that just sounded like blasphemy.
I'm sitting in the back of the car after an exhausting 24-hour flight from Hong Kong to Utah reminiscing my wonderful Christmas Break which included this rather glorious creation.
"Is there Almond Flour?"
"Gluten Free Flour?"
"Carrots?"
(We mostly got blank stares)
The expressions on their faces were priceless as Zoe and I brought out a plate of chocolate cake and asked them to name the key ingredients in the cake.
Even for someone with a extremely sensitive or trained palate it would be impossible to detect the flavor of zucchini or cashews.
The cake was really quite wonderful; genius to be accurate – Thanks to the combination of rich cashew butter and shredded zucchini; the resulting cake somehow embodied the elements of a rich chocolate brownie and a spongy chocolate cake combined. Words could hardly be enough to describe just the complexity and sophistication of the texture: chocolatey and light; soft and fudgy; airy and rich.
Thank goodness for my aunt's little blender that worked beautifully churning those chunky bits of cashews into a smooth paste. It took a lot of patience and prayers to budge our little machine along. The low groan and screeching made me slightly nervous, but it must have been some New Year's luck that we were able to do it!
"Was it good?" I inquired curiously.
"Yeah! I just can't stop eating!"
I watched as my friends devoured the cake bite by bite despite insisting that they were already stuffed. My mum had 3 pieces on her own; and my dad – well I hardly thought he would have enjoyed it but he proclaimed that it was his favourite dessert we had made this Christmas (considering he isn't a chocolate fan). Who could have guessed? Even my chocolate-averted dad and my critical aunt grew very fond of this sweet treat.
I could personally never turn down an offer for chocolate, especially dark chocolate. I have such a sweet tooth that it is a problem; but it appeases my guilty conscience to know that it also contains vegetables; healthy fats and proteins! This nutrient-dense brownie not only will keep you satisfied longer but also is comparatively lower in saturated fats, sodium levels, sugars and carbs than a regular chocolate dessert. Maybe having root vegetables in my chocolate isn't such a bad idea after all.
Adapted from Diethood
Ingredients – 9″ x 9″ Square Pan (8″ x 8″ OR 8″ Round Cake Pan)
1.5 cups Cashew Butter (2.5 cups Raw Cashews)
2 cups shredded Zucchini
1/4 cup Maple Syrup
1 egg*
2 tbsp Cocoa Powder
1 tsp baking soda
1 tbsp vanilla
1 cup Vegan Dark Chocolate Chips
How to Make:
Cashew Butter: Soak Cashews in hot water for 15-30 mins.
Drain well and blend in food processor until a thick paste (when you can no longer see bits of cashews).
Measure out 1.5 cups and set aside the remaining in the fridge for toast.
Brownies: Combine Cashew butter, Zucchini, Maple Syrup and Egg.
Add in the remaining ingredients except for the chocolate. Mix well.
Stir in Chocolate Chips.
Preheat oven to 350F. Pour into a well-greased/lined 9 x 9″ Pan. Bake for 40-45 minutes.
Allow it cool completely, slice and refrigerate overnight.
*Vegan option: Sub in 1 flax egg (1 tbsp flaxmeal + 3 tbsp of water, set aside for 10 mins). We haven't tested it, but it should turn out fine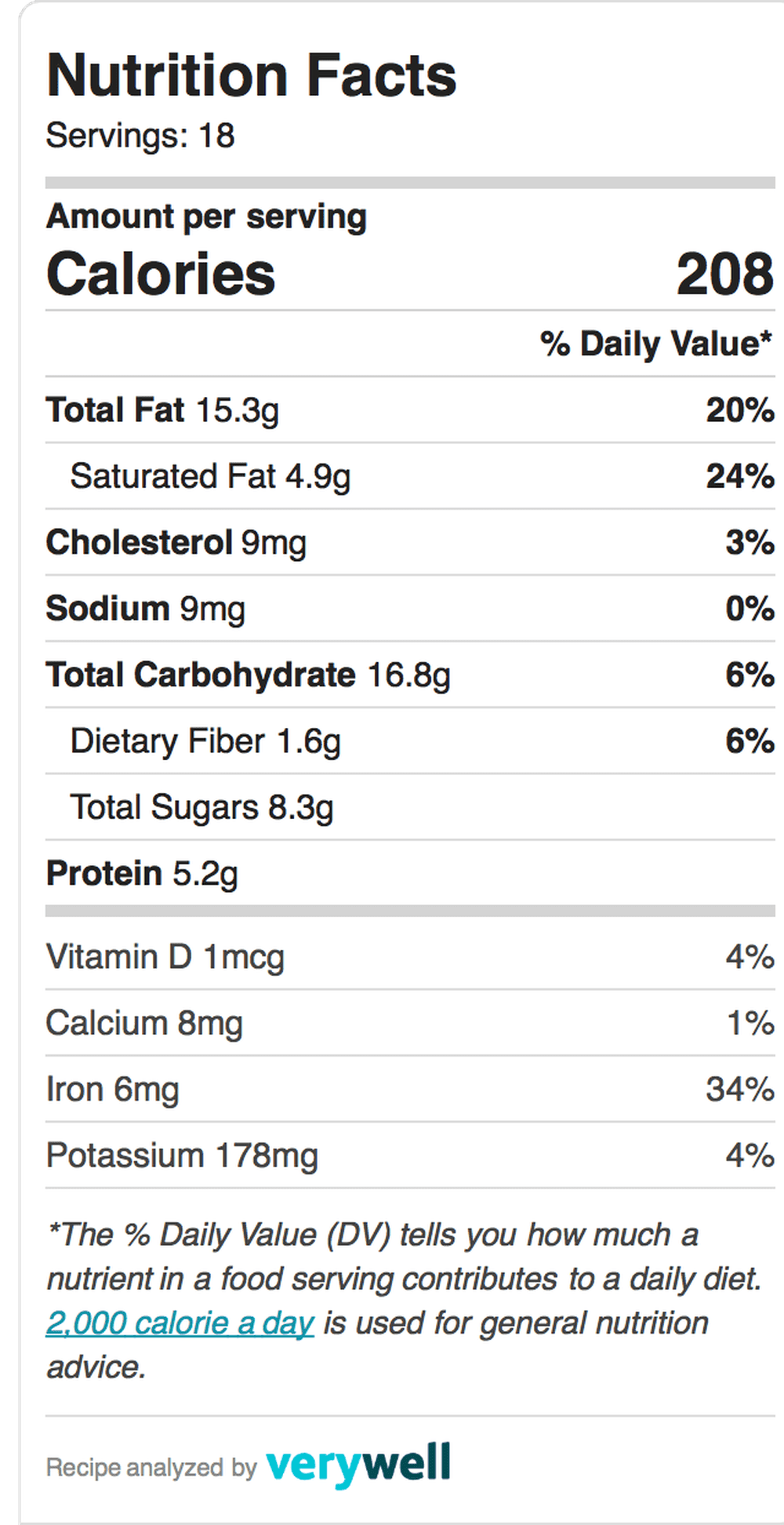 LOVE,
Zoe & Mia
(This post is featured on Twinkly Tuesday, Hearth and Soul)
SaveSave